We've put together a couple of cool travel deals for you because rest is also important! Order your preferred travel package here and we will take care of everything else. Further information follows through email.
Paradigm Camping packages (3 days + 3 nights): Weekender Ticket  + Tent + Camping access
During our festival, travellers might also need a place to rest and relax. That's why, during Paradigm Festival, you'll see the return of a camping ground with several facilities, like toilets and hot showers! The camping area is within walking distance of the festival stages.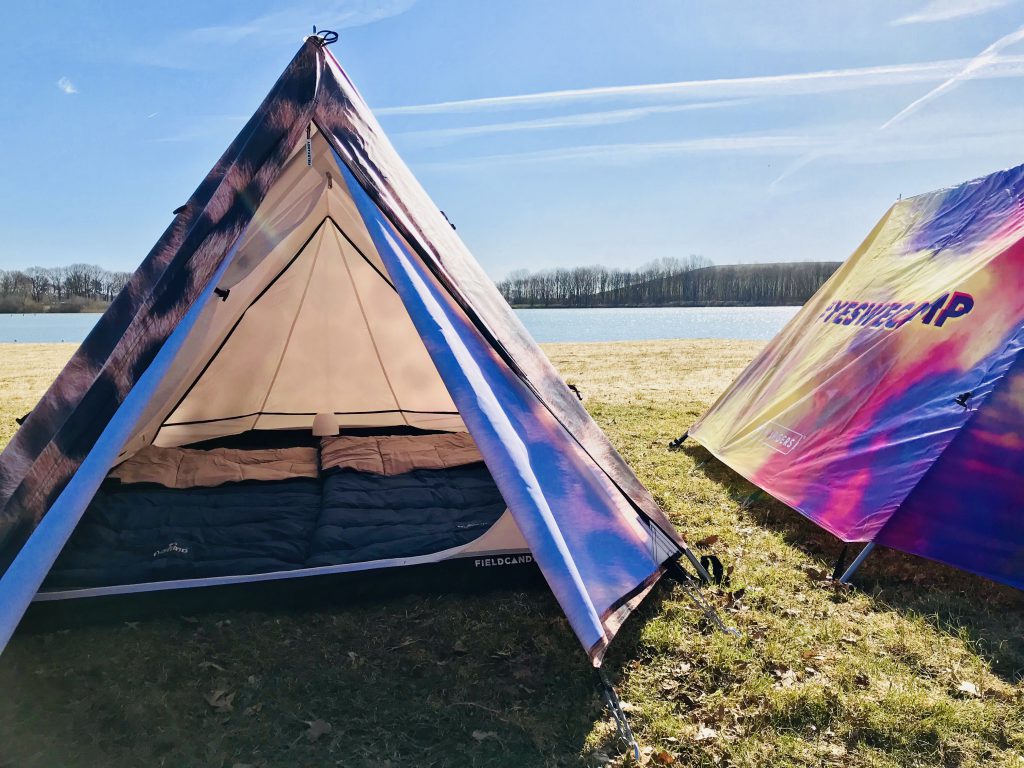 Pop-up:  €120,- per person (for 2 individuals)
Two air mattresses
Two sleeping bags
Two pillows
LEDlamp
---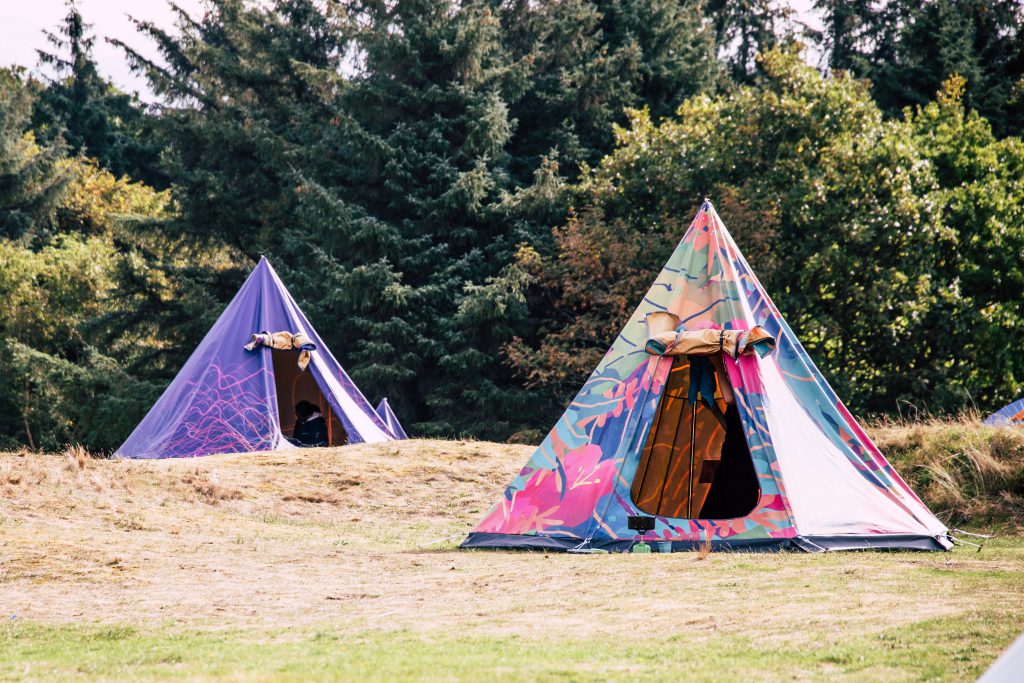 Tipi: €130,- per person (for 2 individuals)
Two air mattresses
Two sleeping bags
Two pillows
LEDlamp
---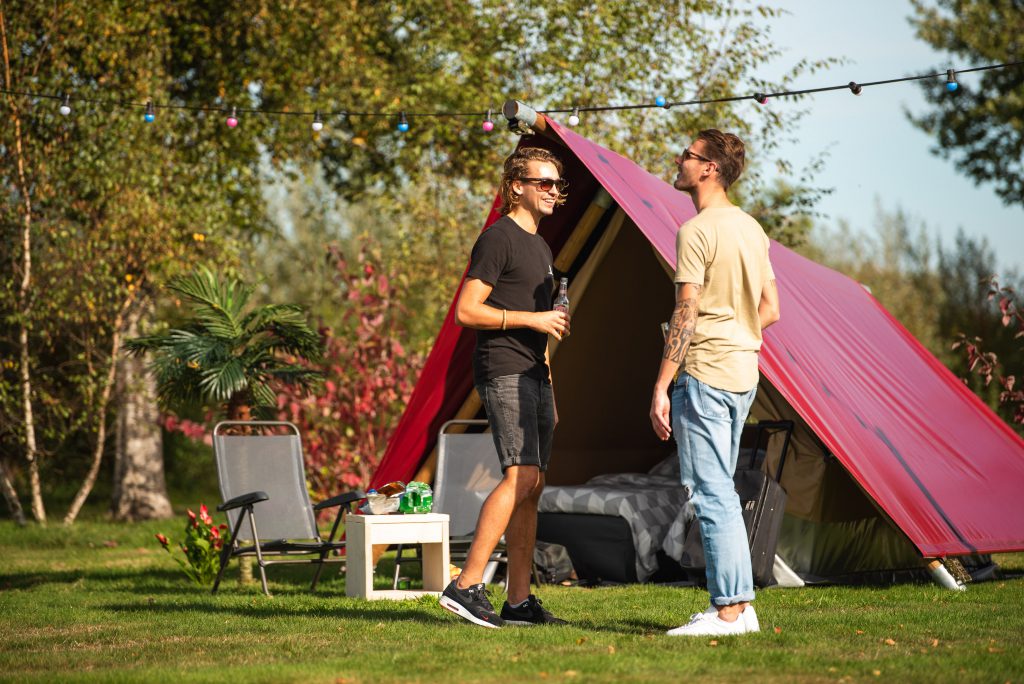 Delta Basic: €165,- per person (for 2 individuals)
Two air mattresses
Two sleeping bags
Two pillows
LEDlamp
---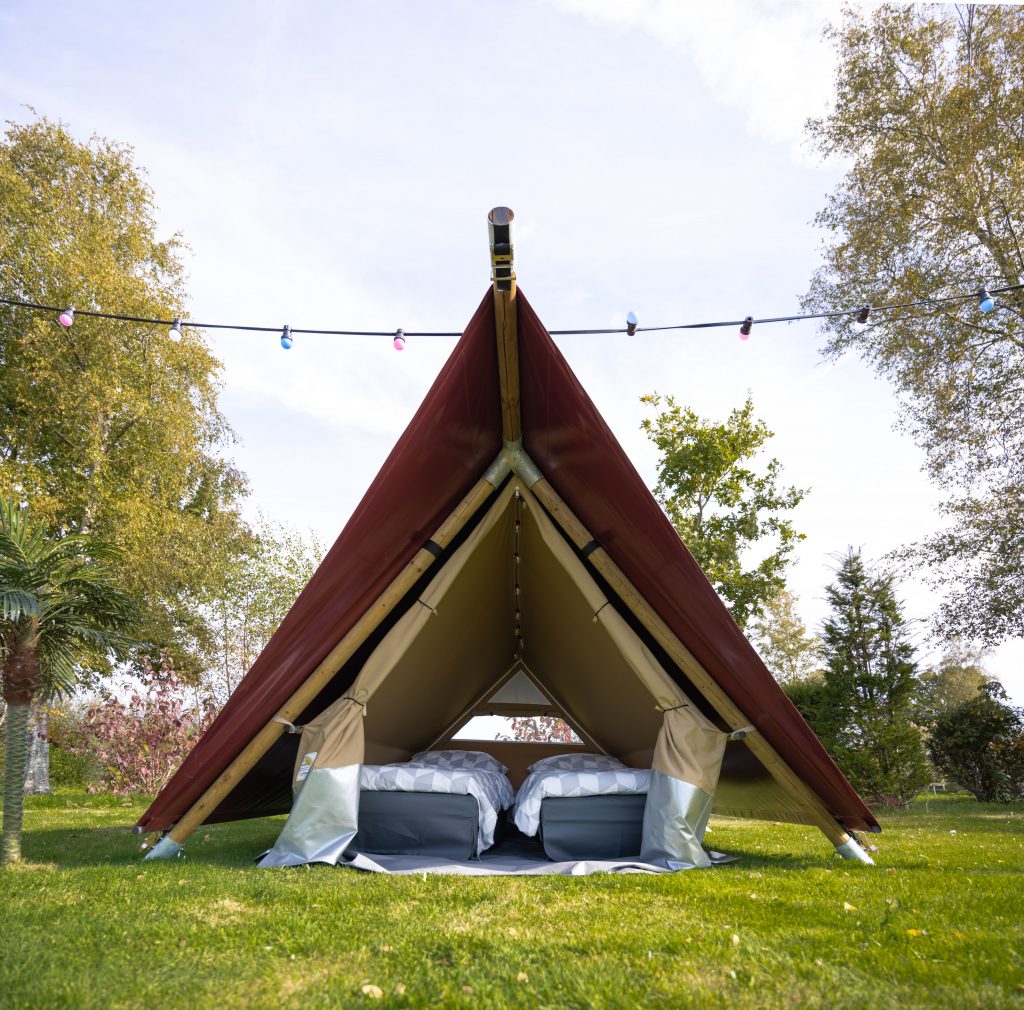 Delta Comfort: €190,- per person (for 2 individuals)
Two full beds made with linen
Lighting
Two lawn chairs
---
Apollo Hotel room (3 nights) + Paradigm Festival Weekender (3 days + 3 nights)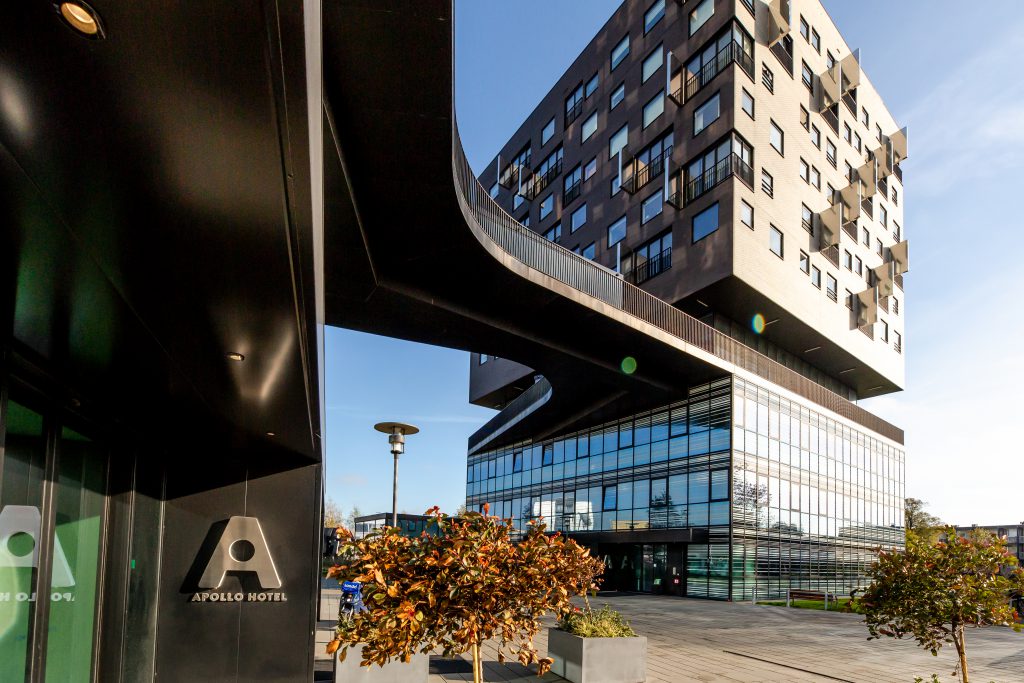 The Apollo is a hotel that's frequently visited by our visitors, artists and ourselves! The staff is very friendly and service oriented. The rooms are beautifully stylized and the hotel itself has an incredible atmosphere. The hotel is only 2 kilometers away from the Paradigm Festival terrain and is based in La Liberté, a landmark building in the Groningen skyline. La Liberté was designed by Dominique Perrault, who is known for creating the Bibliothèque Nationale de France. The building itself constantly shifts in appearance. There's mirrors all across the building, catching sunlight and resulting in its constantly altering exterior.

Option 1:
3 nights (breakfast not included): €195,- per person (for 2 individuals)
Option 2:
3 nights (breakfast included): €217,50 per person (for 2 individuals)